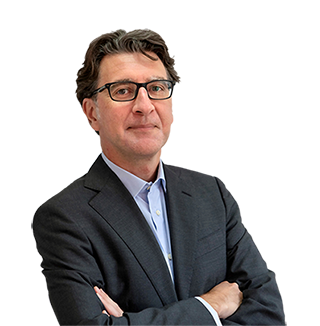 Mario Branciforti
Fund Manager
More than 20 years of experience in operational leadership and venture capital, both in Italy and abroad, in high-tech sectors with a focus on value creation and exit strategies.
He was Managing Director of Samsung NEXT, Samsung's corporate venture fund with a focus on technological scale-ups, and a member of the investment team at Imperial Innovations, a London-listed fund focused on the DeepTech sector acquired by IP Group.
Formerly Corporate Strategist at NXP Semiconductors (from LBO to IPO at NASDAQ), and a member of the management team at Symantec.cloud and the product development team at Ubinetics (a start-up acquired by Cambridge Silicon Radio, later Qualcomm).
Degree in Telecommunications Engineering from the University of Pisa, MBA from SDA Bocconi and Corporate Finance from the London Business School.