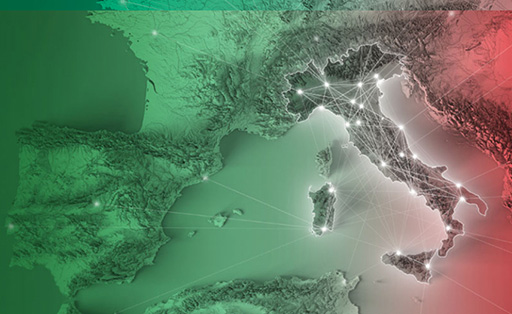 CDP Venture Capital
from Italy to innovate Italy
0

MILLIONS

Asset under management

0

MILLIONS

Authorized Capital

0

OPERATIONAL FUNDS

DIRECT AND INDIRECT
ABOUT US
FOR OVERALL AND SUSTAINABLE GROWTH OF ITALIAN VENTURE CAPITAL

We use direct and indirect investments to promote the development of all players in the innovation chain.

We enable companies, investors and start-ups to foster new opportunities for growth and development.

We support the creation of Programmes of Acceleration and Technology Transfer Hubs across the region, in the form of co-investment, for overall market growth.
Media projects
La prima serie podcast dedicata al mondo dell'innovazione

Un racconto in sette puntate per promuovere la conoscenza degli strumenti del venture capital e le opportunità di crescita per le giovani aziende.

Attraverso le voci dei protagonisti di CDP Venure Capital potrai scoprire il quadro dell'ecosistema innovativo italiano, approfondire il ruolo dei nostri fondi e delle piattaforme per lo sviluppo di competenze e della catena del valore delle startup.

Tutti gli episodi sono disponibili nella sezione media projects del nostro sito, su Spotify e sulla piattaforma Spreaker.