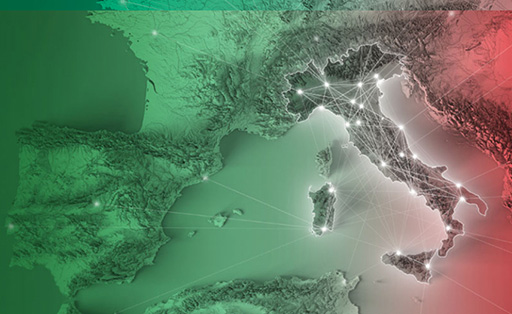 CDP Venture Capital
from Italy to innovate Italy
0

MILLIONS

Asset under management

0

MILLIONS

Authorized Capital

0

OPERATIONAL FUNDS

DIRECT AND INDIRECT
ABOUT US
FOR OVERALL AND SUSTAINABLE GROWTH OF ITALIAN VENTURE CAPITAL

We use direct and indirect investments to promote the development of all players in the innovation chain.

We enable companies, investors and start-ups to foster new opportunities for growth and development.

We support the creation of Programmes of Acceleration and Technology Transfer Hubs across the region, in the form of co-investment, for overall market growth.
Media projects
THE FIRST PODCAST SERIES DEDICATED TO THE WORLD OF INNOVATION

A story consisting of seven episodes to promote knowledge of venture capital tools and growth opportunities for fledgling companies.

Through the voices of CDP Venture Capital's key players, you will be able to discover the background of the Italian innovative ecosystem and gain an insight into the role of our funds and platforms for skills development and the start-up value chain.

All episodes are available in the media projects section of our website, on Spotify and on the Spreaker platform.