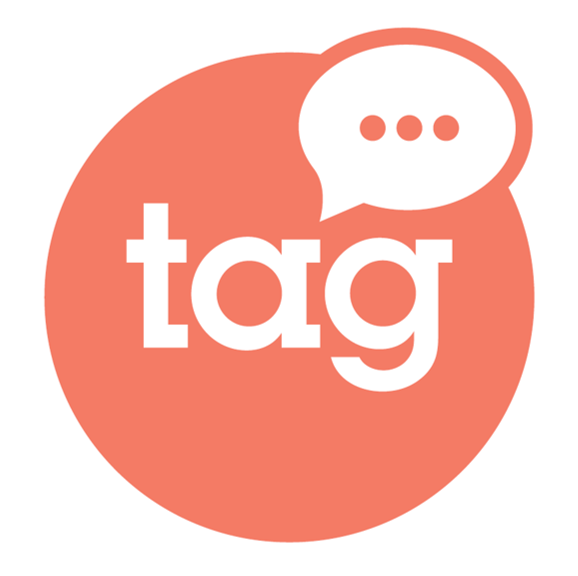 Talent Garden
Talent Garden is a European company offering coworking spaces, training and events dedicated to the community of digital and technology professionals.
The Talent Garden campus network offers a unique combination of services including coworking spaces, a Talent Garden Innovation School and events designed to connect digital talent. Founded in Brescia in 2011, Talent Garden's mission is to create places of innovation to support digital and technology talent in their growth and connect them globally.
Today the company has 21 campuses in 7 countries (Austria, Denmark, Ireland, Italy, Lithuania, Romania, Spain).
The campuses are designed to be places where ideas and collaborations flourish, and are home to a community of startups, agencies, corporate labs, freelancers, investors, corporate media and students, all of whom share a desire to be part of the digital innovation sector.
Talent Garden hosts more than 4,500 innovators in its network of campuses across Europe. The coworking spaces are open 24 hours a day and have been designed to provide professionals with a physical point of reference for the successful realisation of their projects, with workstations, offices, meeting rooms, laboratories, event spaces, fablabs, bars and much more.
Talent Garden is also active in the education sector thanks to its Innovation School. The school, which caters to both individuals and companies, offers bootcamps, Digital Transformation programmes and Masterclasses focusing on five areas: coding, data, marketing, design and business. Thanks to its innovative approach, Talent Garden Innovation School has trained over 3,800 students across Europe and 1,200 children in the fields of Coding and Robotics.