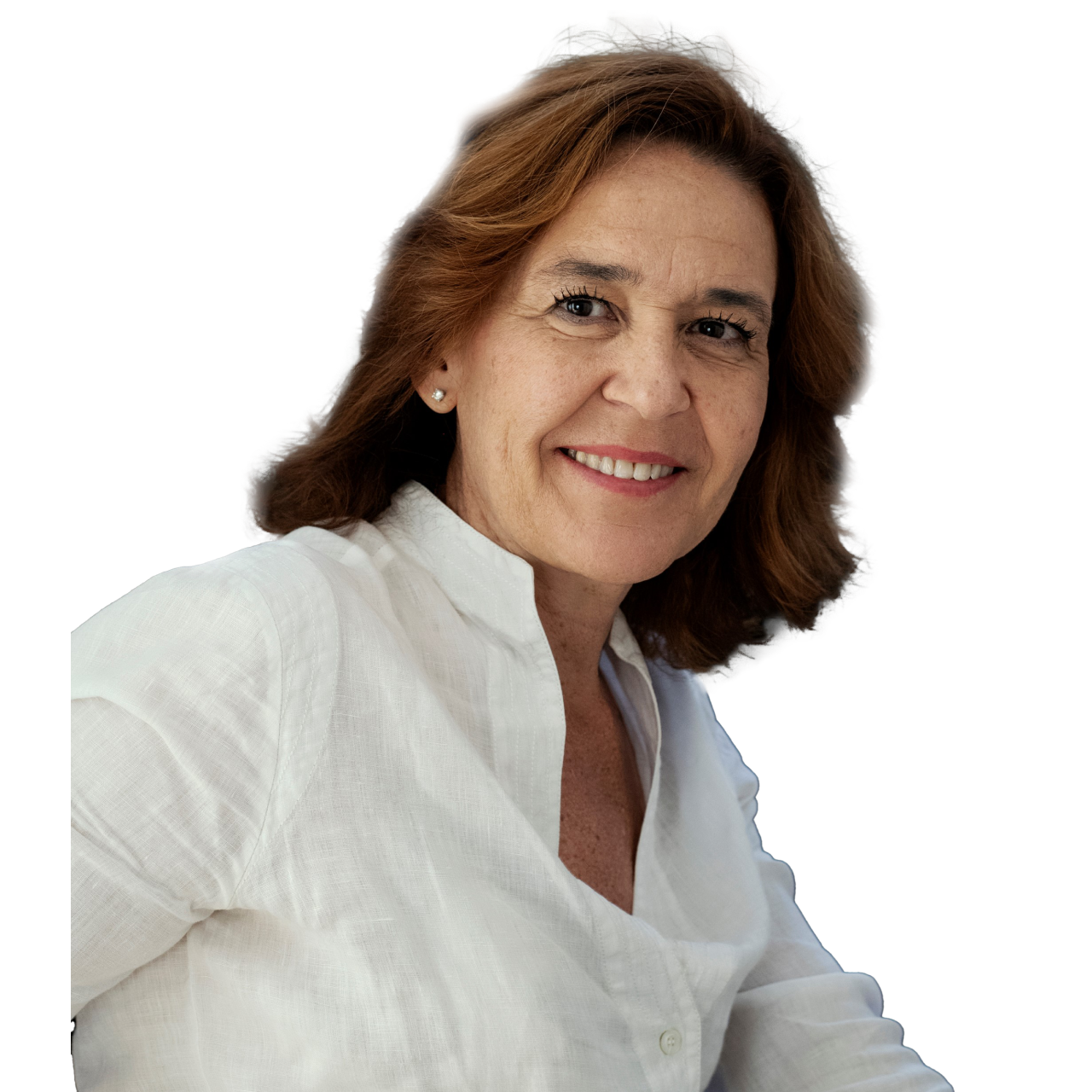 Cristina Tomassini
Fund Manager
Cristina Tomassini is Expert in Finance and Energy, with a focus on Finance structuring as leverage to develop energy transition. She worked in Italy and France, with Leadership positions in M&A, Corporate and Project Finance, Strategy, Development and Innovation.
In the last 10 years she has focused her activity in high value creation new business, leading the Innovation & Strategic Marketing Department for 4 years and being the Director of Investment & Corporate Finance for Engie in Italy during the last 6 years.
She leaded several deals in the Renewable Energy sector, Energy Strorage, Energy Efficiency, with a strong contribution to the development of the Renewable Business Unit in Italy.
Bachelor's degree in Business Administration, with subsequent specializations in Corporate Finance and Marketing.