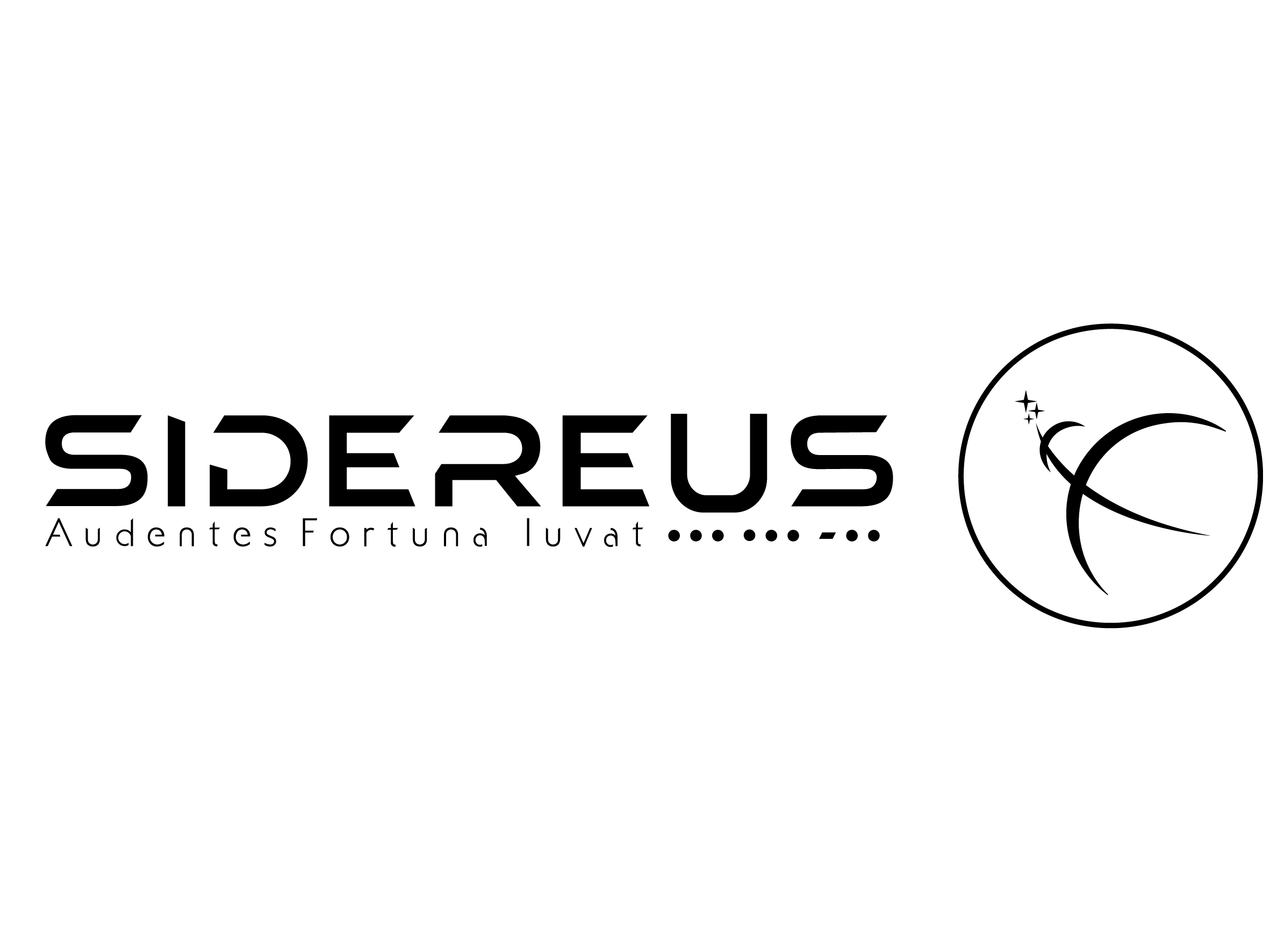 Sidereus Space Dynamics
Sidereus Space Dynamics is developing innovative space vehicles named EOS. The EOS vehicles, characterized by miniaturized dimensions (just 1/10 of a conventional
launcher), are equipped with cutting-edge flight and safety systems and can be deployed and operated from anywhere in the world in just a few hours. EOS will be able to launch payloads into space, carry out activities in orbit and execute the recovery of microsatellites.
With EOS, Sidereus allows even small payloads to access the orbit at a competitive price and within few weeks of notice.