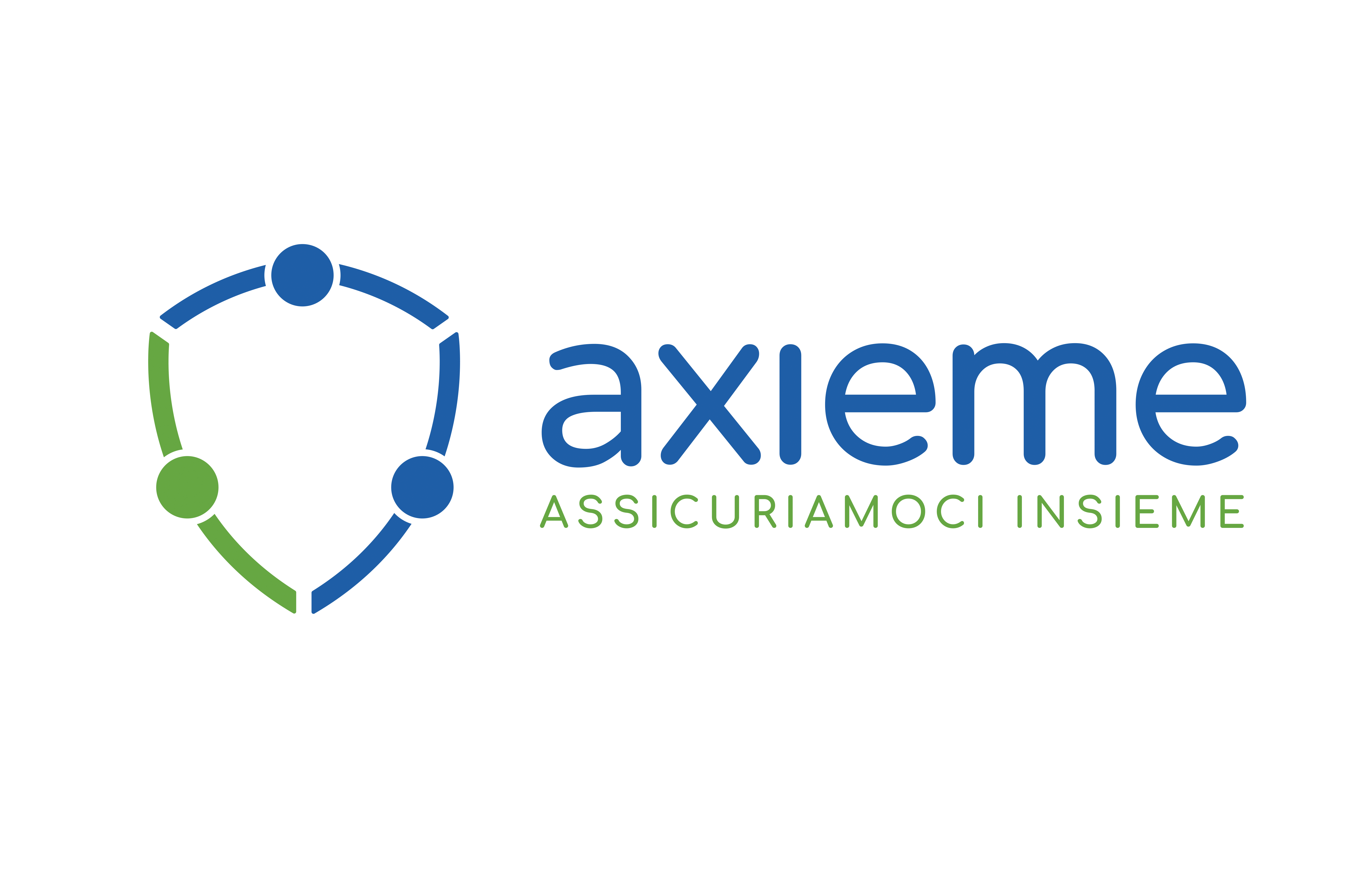 Axieme
We are the Italian insurtech that is driving the digital transformation in the insurance industry.
Axieme is the first digital broker that distributes policies with Giveback©: a refund available to policyholders who complete the year of coverage without filing claims. The customer can decide whether to redeem it or donate the Giveback in order to contribute to social impact.
We are the only company in the Italian market that acknowledges a refund (we call it Giveback) to policyholders who don't file a claim. The platform (and the algorithms embedded) are proprietary and exclusive.