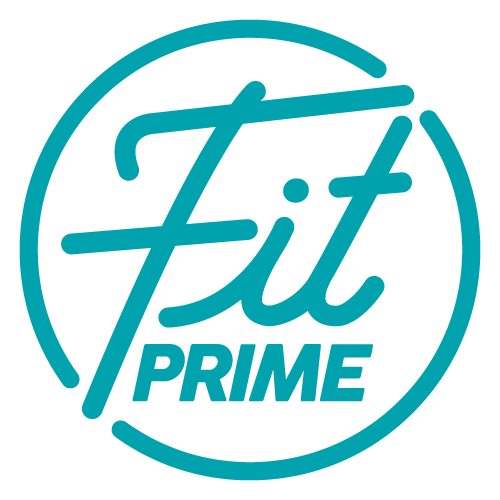 Fitprime
Fitprime is the Italian fitness marketplace born in 2016 as an innovative start-up, which allows over 50,000 people to train in more than 1500 partner sports centers throughout Italy, with a single subscription without constraints.
Through Fitprime TV, the online portal with over 1000 video on demand and more than 300 live lessons per month, Fitprime integrates its offer with a digital service for home training, with trainers selected from the best in the industry.
Since 2018, thanks to Fitprime Corporate, it has accompanied large and small companies in their Wellbeing and Engagement programs aimed at promoting a healthy and active lifestyle for employees and their families through sports, proper nutrition and psychophysical health care.
Fitprime is the innovative solution that responds to the needs of today and tomorrow, encouraging thousands of people to improve the quality of their lives.