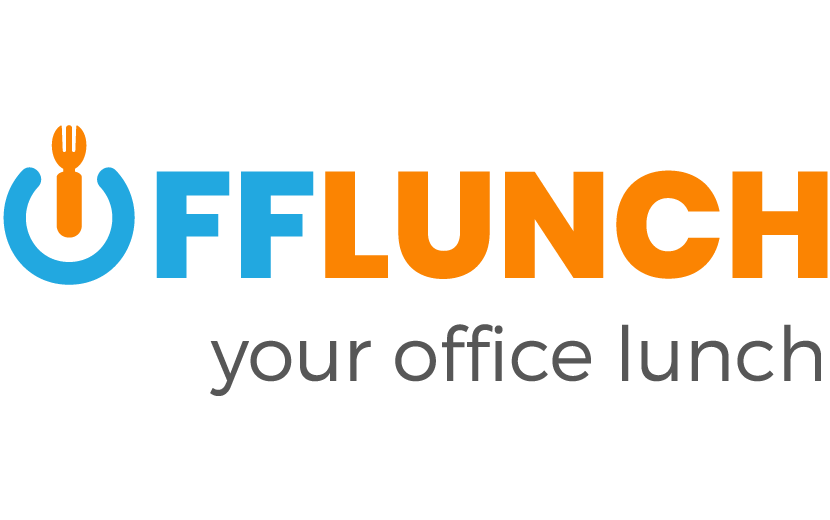 Offlunch
OffLunch is a "canteen in cloud" for employees both at work and in smartworking.
Trough the platform, customers can order their lunch before 11.30 or plan their week. Every day they receive the meal at lunchtime at the office or at home.
OffLunch has 2 business models. B2B: OffLunch as a welfare benefit in which the company offers lunch to employees. B2C: a customer can register him and his company on the platform and pays with creditcard or meal vouchers.